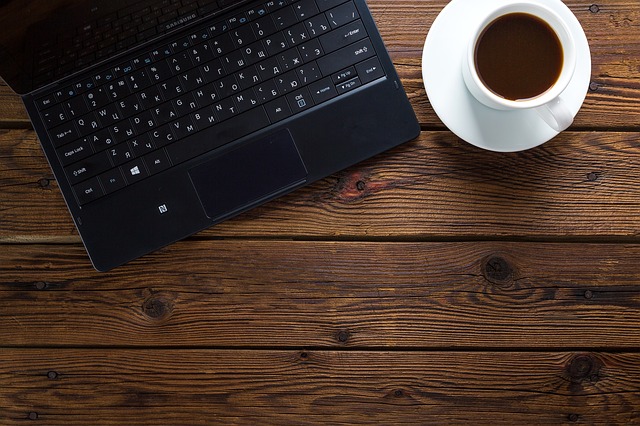 Whether you decide to buy, rent, or lease-to-own the equipment, there is an office refreshment solution that will suit your office's needs. Every refreshment solution that you employ increases employee or client satisfaction, which ultimately increases either productivity or income for the company.
Office Refreshment in Colorado Springs Enhances Your Workplace
Have you ever arrived at the office and felt like you just can't get started? For many of us that's a very familiar feeling and the solution is to grab a cup of coffee.
But how many of us strive to be the second person into the office instead of the first? We don't want to have to empty the leftover pots of horrid coffee from yesterday, scrub the pots so they are clean enough to make more coffee, and then wait up to 15 minutes for the machine to produce that first pot.
Great Tasting Office Coffee Is Possible!
Coffee that has been produced by brewing at the perfect temperature and put into a thermal carafe or Airpot, can stay hot for hours, and the flavor doesn't deteriorate because it is not being constantly reheated.
But there's an added bonus: coffee from an Airpot or thermal carafe doesn't "go bad" even if it has had enough time to cool off. Simply pour the cold coffee into a coffee mug and heat it up in a microwave oven. Surprisingly it tastes almost the same as freshly brewed coffee! What a great shortcut.
Coffee Delivery Can Be Efficient
It is even less effort if you employ one of our Uniserve systems. These K-cup compatible commercial units can be ready to make a second cup 45 seconds after it finishes the first one. Not only do you have speed and convenience, but you have the ability to have a broad variety of hot beverages to suit all sorts of tastes.
Cool, clear, filtered water
The impact on our environment by discarded plastic water bottles is immense. Of course, they are recyclable, but a lot of these bottles never even make it to the recycling bin. To save money the bottled water manufacturers use so little plastic to make these bottles that they are very easy to crumple up and throw in the trash rather than walking all the way to the recycle bin.
To eliminate this problem Colorado Pure can supply point-of-use water dispensers. Your employees can use their own refillable containers which lets them feel good about being environmentally responsible.
Water is Better with Flavor
Not everybody is into coffee, or pure water. Sometimes you feel like something cold, but soda pop has so much sugar in it. It makes us fat; it ruins our teeth; and that sugar-rush disappears in just about 15 minutes, and is followed by a sugar-crash that leaves us feeling as bad as before or even worse.
Our newest office refreshment product line is provided by Lavít Cold Beverage Brewers. At last check, there were 33 different flavors, and the selection is continuously growing. Best of all, these cold beverages are sugar-free.
To make it even more exciting, you have a choice between a still beverage or a sparkling, carbonated beverage. Variety is the spice of life!
Environmentally Responsible Office Refreshment Services
All of these choices will reduce your carbon footprint. They'll save time, effort, frustration, and will just generally increase satisfaction for everybody concerned whether it's your staff or your clients. There is no downside to fully integrated office refreshment solutions.