Coffee Distributor Colorado Springs/Denver
Office Coffee Sales, Equipment & service
Office Coffee Distributor – Local & Family Owned
Are you looking for a more dependable office coffee distributor in the Colorado Springs and Denver metro areas? Or are you looking for better pricing?  Maybe you just want better tasting coffee or a bigger selection refreshments as part of your break room services.
Colorado Pure offers the best office coffee distribution service in Colorado Springs and Denver.  We are family owned and we are focused on creating an exceptional break room for your business.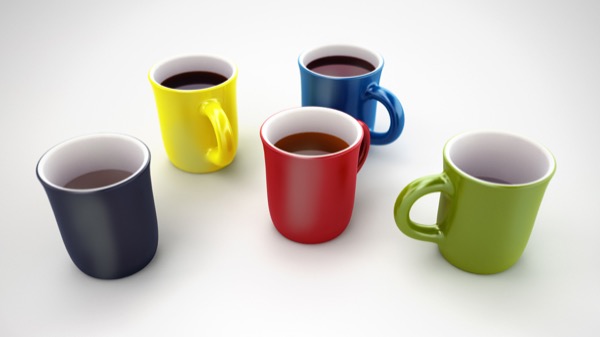 Coffee is the Life Blood of Todays Office
Millions of people run out to pick up coffee every day, with the average trip taking 20-40 minutes. You want your coffee to keep the employees in the office where they can interact with other employees and be more productive.
Your Coffee is a Reflection of Your Company Culture
Do you consider your business a bland and stale place to work?  Of course not. Then don't serve boring or tasteless coffee to your employees.  Today's best break rooms offer an array of beverages to suit a variety of tastes, including a wide selection of coffees.
We are a Colorado break room beverage services company. Your employees use the break room to recharge, and coffee is the fuel of your workplace. Make sure you're giving your employees premium!
Give Your Employees and Guests What They Want
Today's employees want great coffee individually brewed by the cup just for them. Give them what they want from our robust coffee and tea menu featuring the most popular brands and brewing options including single‑cup, roast and ground, and whole bean.
And everyone has their own favorite types of coffee.  That's why we carry a wide variety of coffee flavors and brands, including Starbucks, Seattle's Best, Green Mountain, and Lipton and Bigelow teas.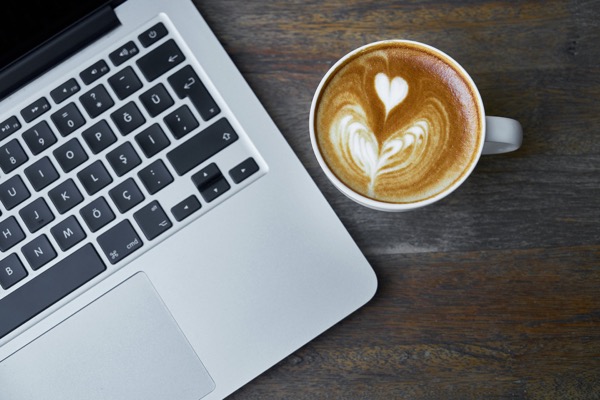 How Are We a Better Coffee Distributor than the Other Guys?
Knowledge and love for coffee are at the very core of our business model.
Unique one-stop-shop service, from break room design through restocking and maintenance you can stop worrying about the break room.
Free coffee brewing equipment fully maintained by us.
Free installation and water hookups.
Emergency calls responded to the same day.
We also deliver bottled water.
Satisfaction is guaranteed.
Choose Colorado Pure with Confidence
Family-owned since 1996, Colorado Pure is dedicated to your satisfaction at every level.   From helping you choose the right equipment and coffee through keeping your break room regularly restocked and maintained – we are 100% focused on ensuring there is a smile on the face of everyone using your break room.
Stop the suffering and call us now to make the switch to the highest-quality coffee makers and break room beverage station equipment. Call and speak to a local Colorado Springs or Denver coffee distributor now to schedule an in-office consultation.
We'll come by your office, show you our large catalog of coffee equipment and supplies, measure your break room area, help you choose the right products to suit your needs, and get you a reliable quote.
Frequently Asked Questions
How Much Do Colorado Pure's Office Coffee Delivery Services Cost?
Does Colorado Pure Require Long-Term Contracts?
What is your service area and delivery schedule?
Colorado Pure's service area for office beverage delivery includes most of Colorado's Front Range, from the Denver metro area to Pueblo. If you wonder if your specific office location is in our service area, give us a call. We are happy to answer any and all questions you may have!
Our delivery schedule is typically every two weeks or once a month. However, the exact schedule for your business' needs may be different, so we offer flexiblity with our delivery schedule.
The delivery frequency will be determined at your free, in-office consultation.