Office Refreshment Blog
Better Beverages. Better Life.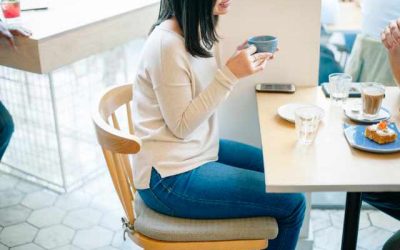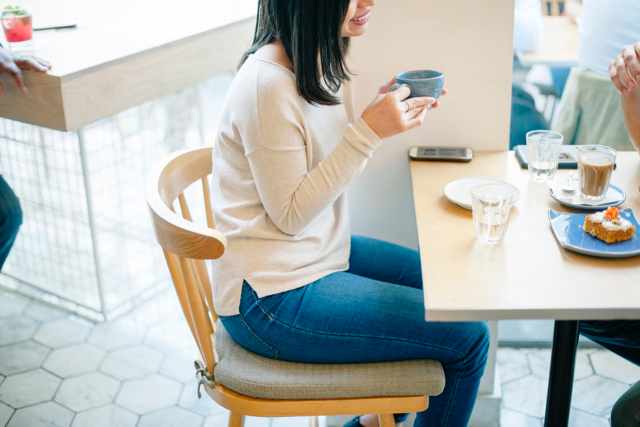 Coloradoans love meeting friends for coffee breaks. Just look around your city or town for the proof, doesn't it seem like there is a coffee shop, drive-thru or Starbucks on every corner?
So how does our love for coffee impact your business? Well, in my 20+ years delivering coffee to Colorado Springs/Denver businesses I've observed that combining a relaxing break room with quality refreshments increases employee focus, motivation, and productivity.
Would a boost in morale and productivity be good for your business? Keep reading to learn why break rooms are key to the success of your business.
read more