About Colorado Pure
Family Run, Locally Owned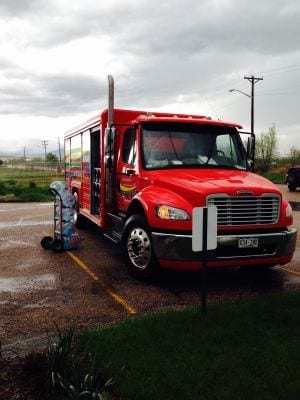 Born in Colorado Springs
Local coffee vendor Colorado Pure LLC was founded in 1997. We are located in beautiful Colorado Springs, Colorado, at the base of Pikes Peak.   In 1997, we were one of the very first local coffee vendors and office beverage distributors to offer POU (bottleless) drinking water coolers to business customers in Colorado.
During the years that followed, our company has grown exponentially including expanding into office coffee delivery for Colorado Springs, and break room supplies and design. So, whether your product and or equipment needs are for a small office, a large building, or multiple buildings in the same or different geographical region, we have a solution for you!
Our Vision – Purity and Innovation
The development of Colorado Pure was predicated upon one goal; to search for the highest quality, most innovative, Colorado Springs break room products and equipment, and offer it to our customers at reasonable prices. Our singular purpose is making your work life better and more enjoyable. It is as simple as that!
Work life, for the most part, has become so fast paced, demanding, and hectic. So much so that over time, many begin to dread going to work. Here at Colorado Pure we strongly believe that workplace morale is enhanced in a happy break room. So, it is our hope that the products and equipment we offer, both now and in the future, will help you enjoy a better and more fulfilling work life.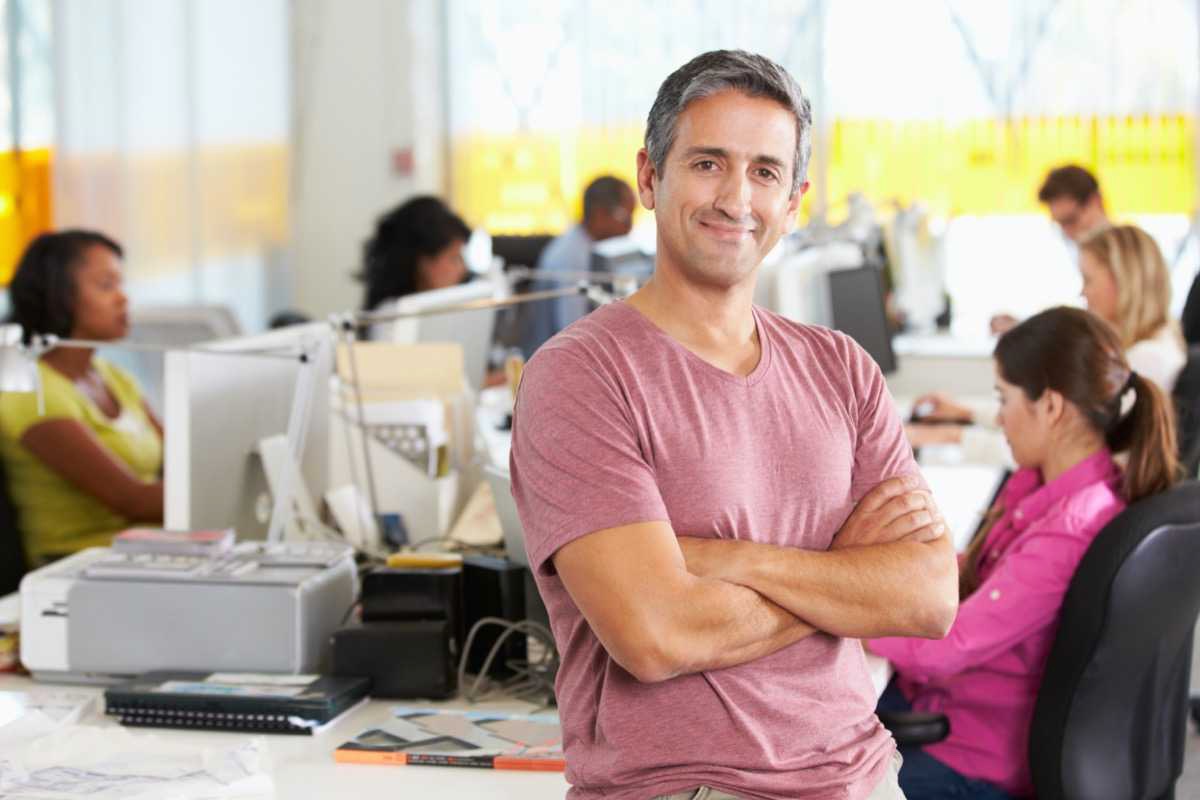 Our Mission – Personal Attention
Our simple mission is to live up to the reputation of our name! We will strive to provide you local coffee vendor services and break room solutions that work for you, no matter how difficult your challenge is. Our commitment to you is as honest and pure as that.  That's why at Colorado Pure you will always find products and equipment chosen from a personal point of view.
All of us here at Colorado Pure use the products and equipment you see here. Why, you ask? Simply put, we believe in the products and equipment we sell. We sincerely hope that your product and or equipment order from Colorado Pure will be an experience you will want to repeat in the future.
Our Services – Commitment to Excellence
The common thread in everything we do is our commitment to service. If you appreciate great service, you are also aware of how difficult it is to find. It seems that few focus on the attention to detail that once came without asking.
At Colorado Pure attentive service is just what you will receive. We will work hard to meet and exceed all of your expectations. We will give our full attention to your smallest details and concerns. Having said that, we are confident that we have break room solutions for you and your company.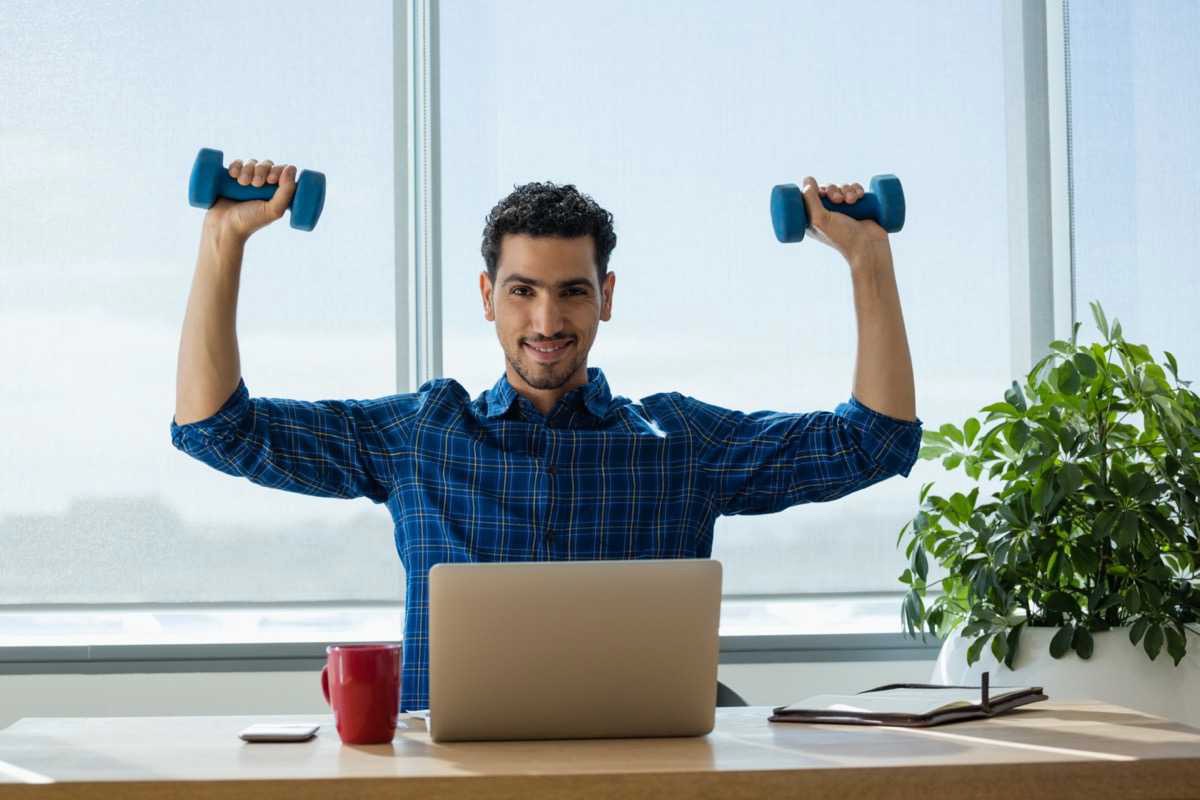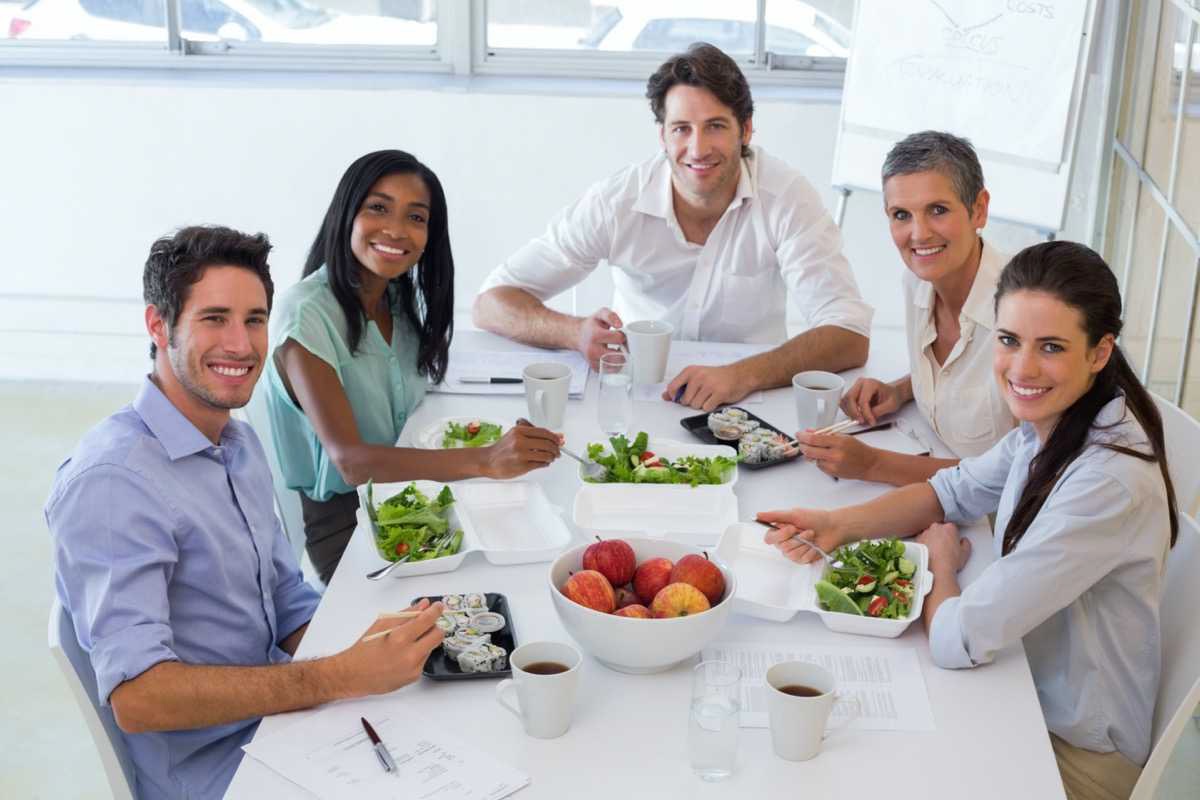 Opportunity – Break Rooms that Make Employees Happy
We are privileged to have the ability to offer our products, equipment, and services to customers all across the country. So, whether you desire to purchase, rent to own, or lease to own, we have a program for you.
Choose one unit or multiple units of equipment depending on your needs. We will design a program specifically for you and your company. We can even help you with scheduled product delivery and routine equipment service, regardless of where your workplace is located in the United States.
Confidence  – Best Coffee, Best Equipment
All of the equipment we offer has been field tested by our service technicians at customer locations. During this process, our service technicians rigorously tested for performance. We do not offer any equipment that failed field testing. We want to extend our confidence in the equipment we offer to you. Rest assured, the equipment we offer is the best in the industry.
Thank you for taking your first step toward a better workplace environment in your company. Please explore our website and contact us with any inquiries you may have. We are here to help you!
We look forward to hearing from you.